B2B Marketplace Growth Services
Growack works with B2b marketplaces with mix of inbound and growth marketing to help them design and execute 2-sided growth strategies for buyers and sellers.
Buyer acquisition, activation and conversion growth
Seller acquisition, activation, and success services
Inbound and digital sales enablement and automations
An experienced marketplace growth team for end-to-end execution & support
A growth team for designing new growth experiments, use cases and outreach plans for potentail sellers and buyers
Inbound expert with 2-sided growth driven stratgy for long term growth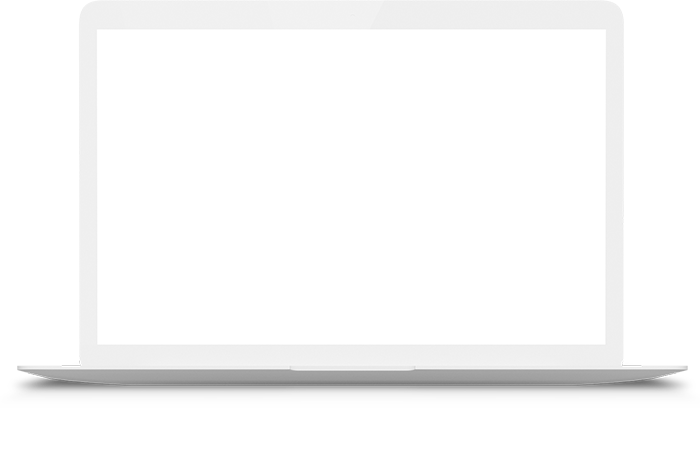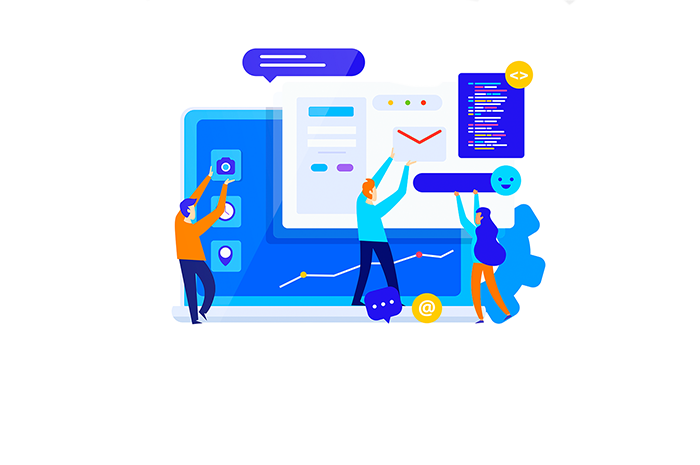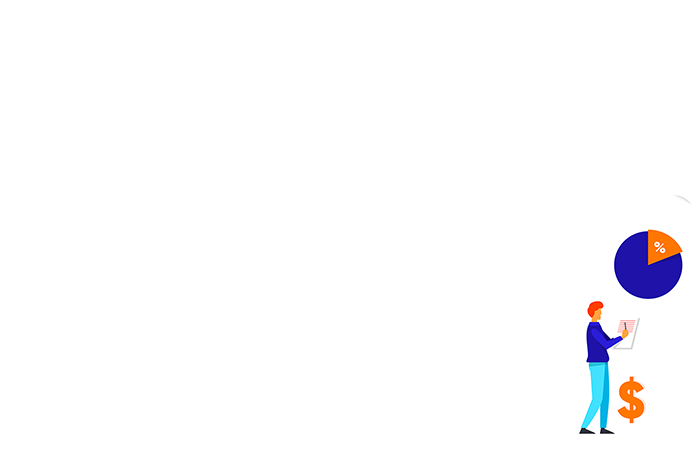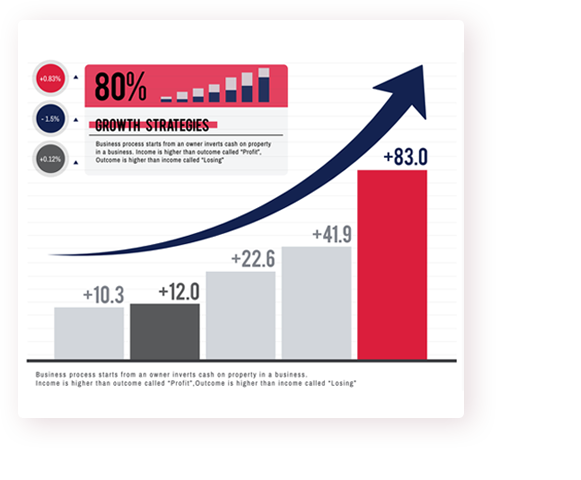 Buyer driven growth apporach requires a balanced process of demand & lead gen and upsell or cross-sell tactics to existibg buyer accounts.
We design digital campaigns and inbound strategies on the line of GMV and acquisition maximization.
For a marketplace to grow, both buyer and seller equibrillium is crucial to build the demand and supply trust. Seller's play a key role in supply side of the marketplace and their acquisistion and successful setup is part of our growth strategies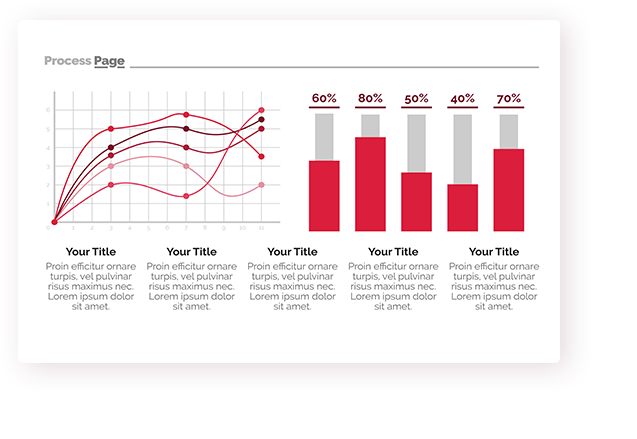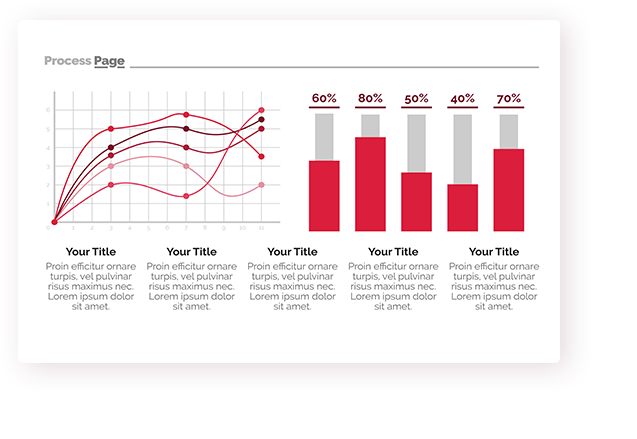 Inbound & Growth Processes
We use a marketng mix of inbound campaigns and growth experiments for 2-sided acquisistion plans and Account Based Marketing (ABM) strategies to grow the accounts of existing buyer with cross-sell & upsell.
We work on content collerals, landing pages, CTAs & offers and automation to grow your B2b marketplace.
We help in setup, launch and optimizations of digital campaigns over search engines, social media or native ads networks. This also includes the building the strategy and execution for SEO, Content and Email campaigns.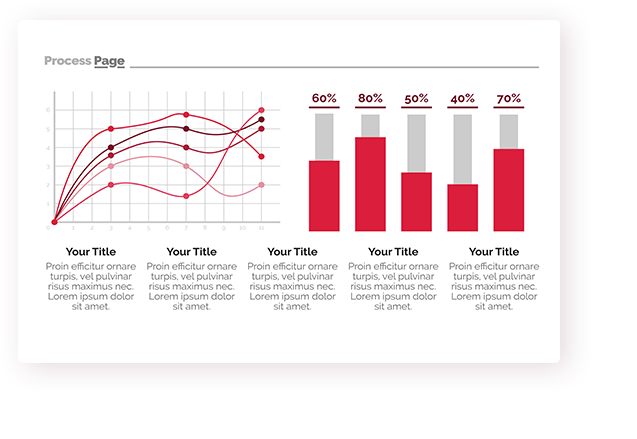 Our Approach to Marketplace Growth
We work as a part of your marketing and growth team on every aspect of sales and marketing operations. The engagements priorities on relational values and teamwork to build the capabilities for robust and sustained growth.