The inbound marketing method is a process of making solutions available to the ones,  who genuinly need it to solve problems and build opportunities that have a positive impact on life and business.
Inbound strategies and action plans
Buyer personas and need assessment
Iterative executions and action plans
ROI measurement and marketing effectiveness
Qualified lead acquisition at scale
Sustainable & long term inbound sales funnel strategies
Pipeline growth
Automated sales sequences & workflows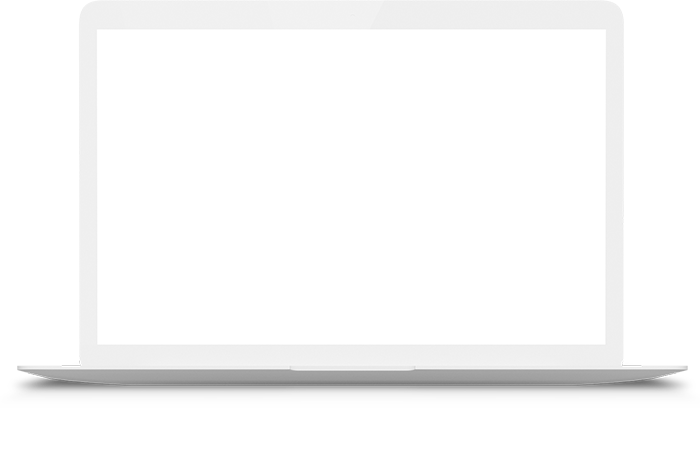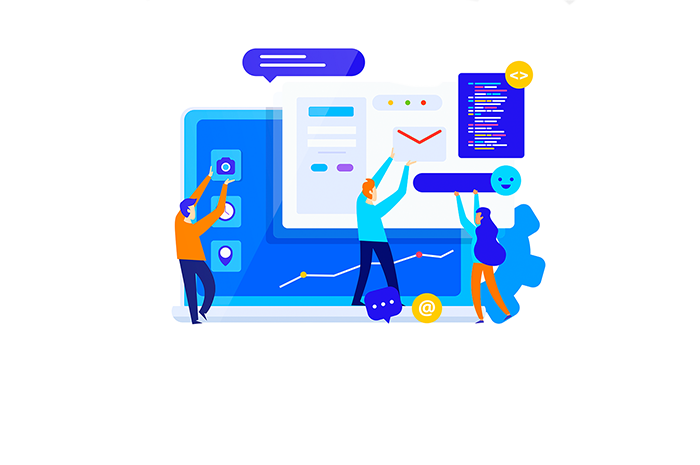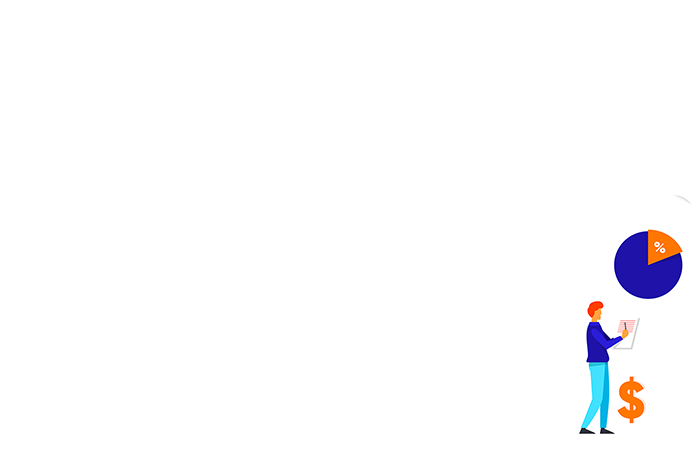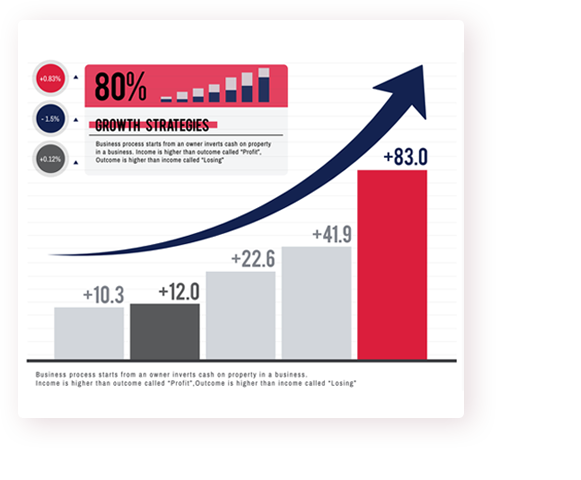 Integrated Inbound Process
Inbound services for demand generations, lead generations, setup, launch and optimise the campaigns are covered by team of inbound experts.
Account-Based Marketing (ABM)
Account-based marketing and advertisements are key activities to realise a cost-effective growth in top-line revenue. Under the ABM services offering, we work with top accounts at your business to enagege empathetically and add business value.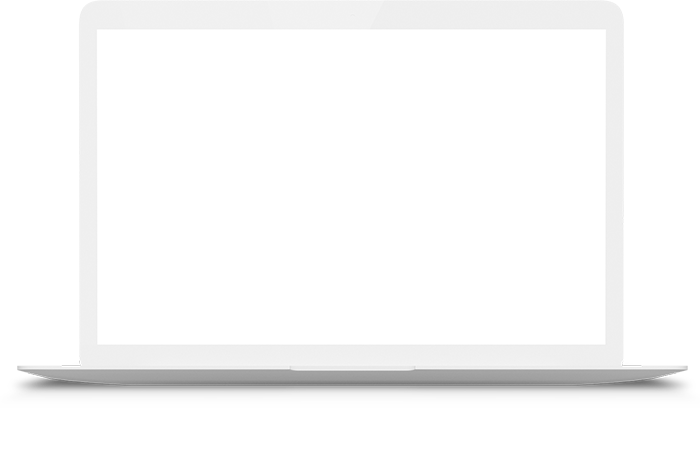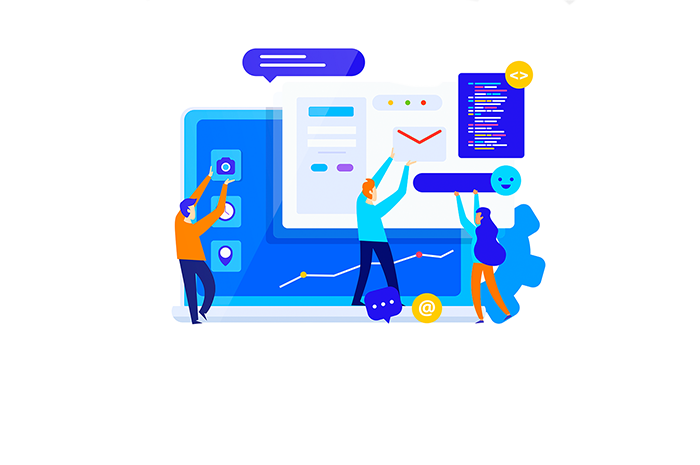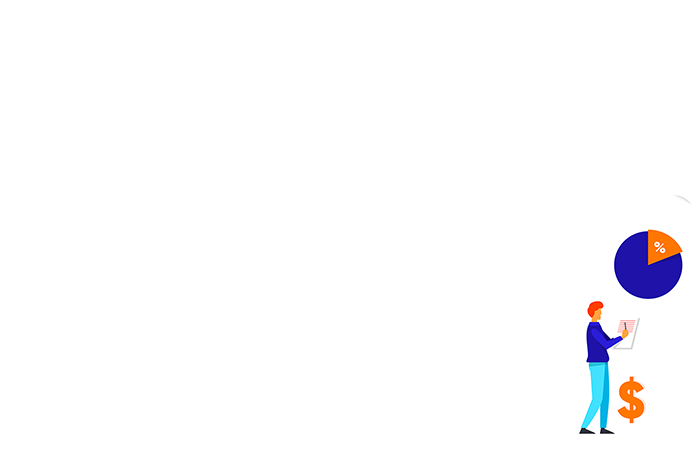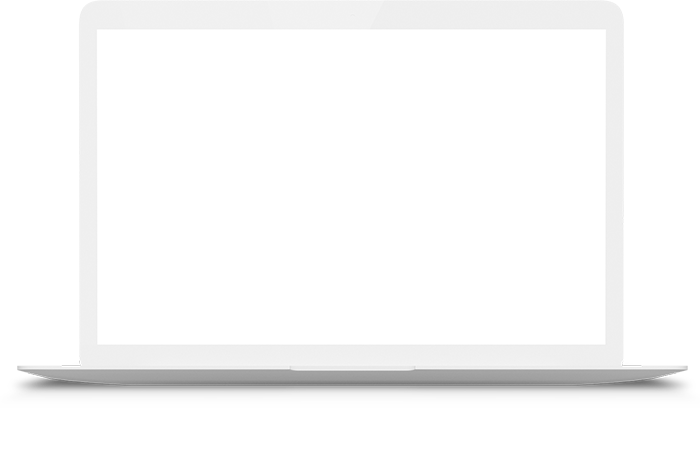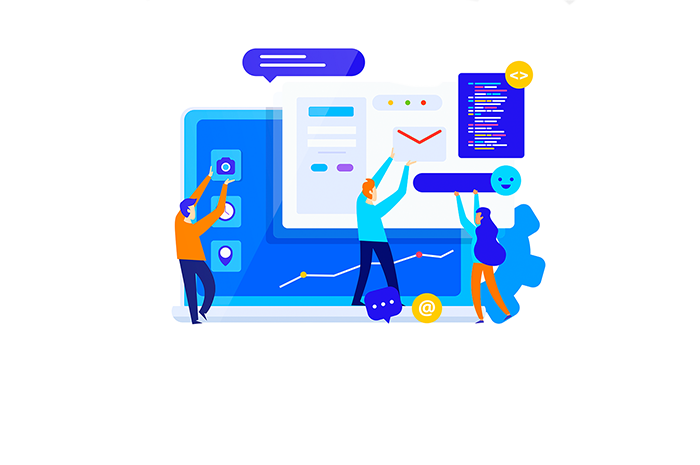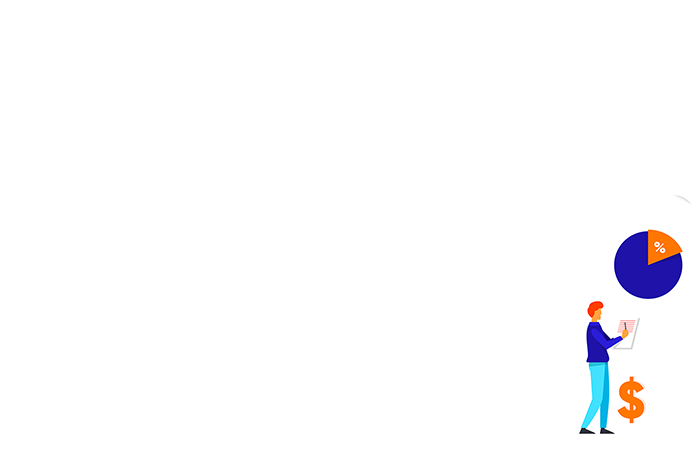 Account-based Advertising
Account-based advertising setup is crucial for the targeting the key decision makers from top-accounts with nurturing and progressive value offering as per the buying context and stages
Most of the marketing activities need to consistent and logical based on the engagement behavior or buying stage of the prospects and customers. A consolidated marketing automation services are useful to keep your all marketing activities be active and measured effectively centrally.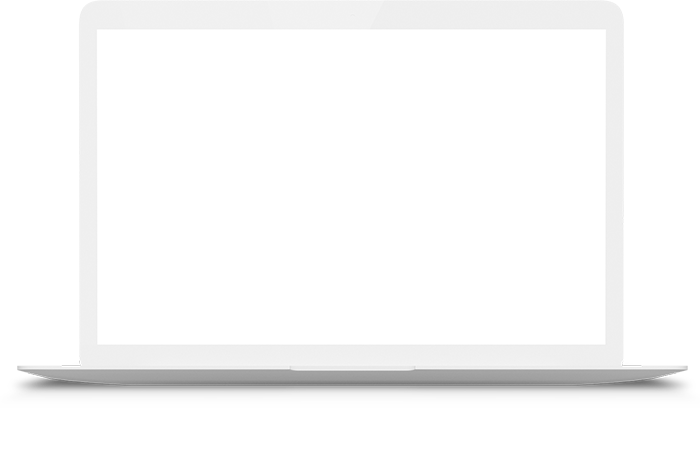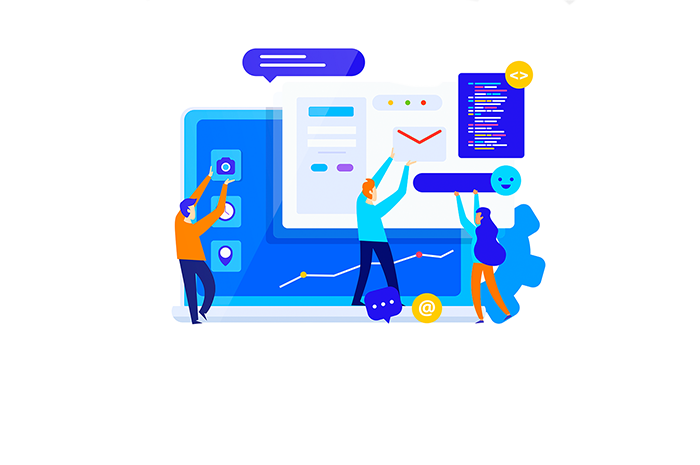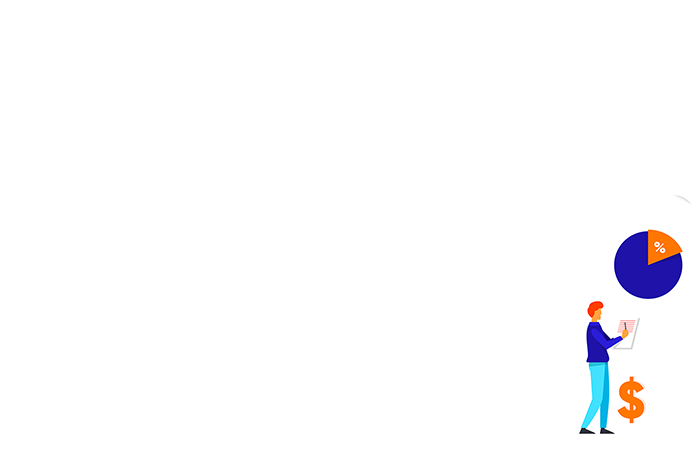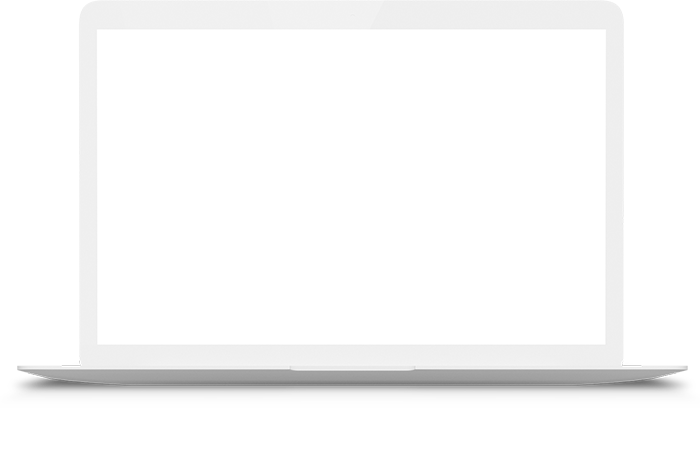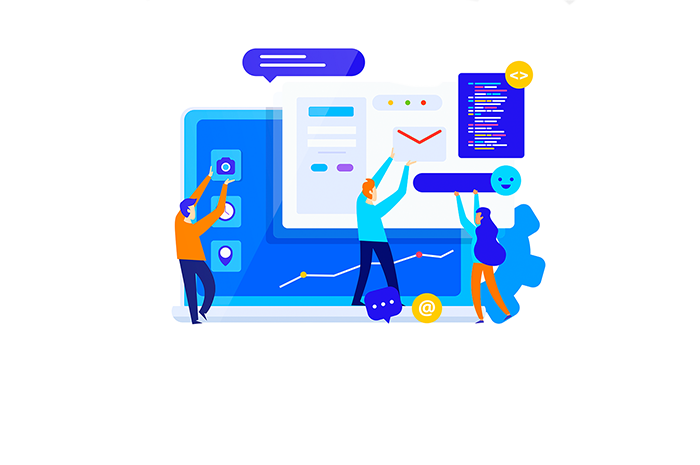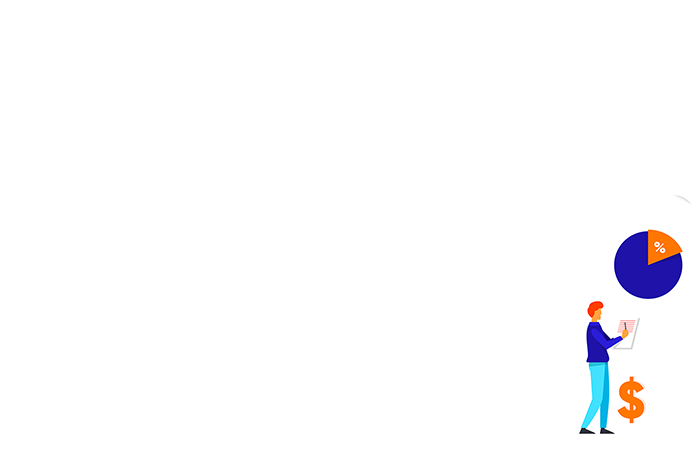 Sales enablement is an importent activity to drive top-line qualified leads and revenue in connection with marketing efforts. It is an approach to convert a cold leads into warm and build the rapport with informed engagement activity of prospects.
Discuss to Discover Your Inbound Process
Ready to align your marketing and sales operations? 
Our approach increases sales productivity and success through marketing support with the content, training and analytics to help increasing pipline performance.