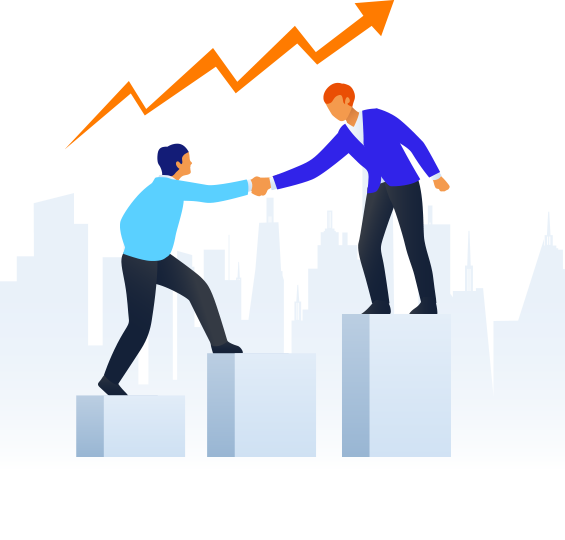 We are a commited team providing digital and growth marketing services to small and medium sized businesses.
With a small team, we are able to provide great customer experience and build long lasting relationships with our clients on a more personal level.
Certified Inbound Marketers
Inbound & Growth Trainers
The Growth Team
Our Inbound & Growth Team
Our success is a result of teamwork and building upon our strategic marketing and tactical expertise
with human-to-human relationship as first and preferred approach.