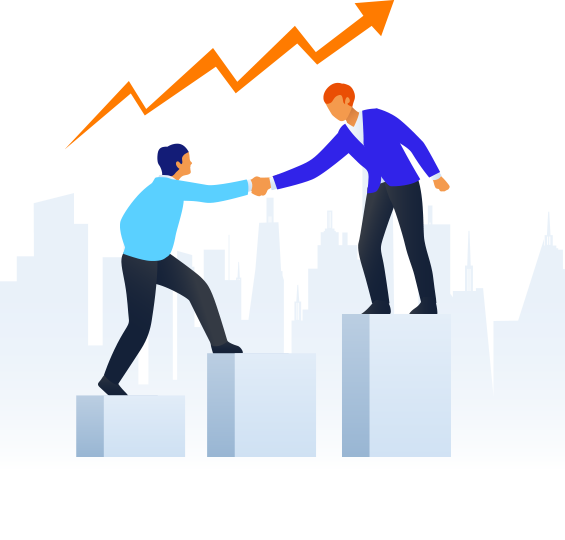 We are a committed team, providing Inbound and Growth Marketing Solutions to small and medium-sized businesses.
We work as an extension of your growth team, to support your marketing & sales activities, revenue acceleration, and pipeline velocity. Customer satisfaction and value-added contribution through the journey is our commitment.
Certified Inbound Marketers
Inbound & Growth Trainers
The Growth Team
Our Inbound & Growth Team
Our success is a result of teamwork and building upon our strategic marketing and tactical expertise
with the human-to-human relationships as the first and preferred approach.