Sales Ops
Inbound Sales Enablement Services
The inbound marketing method is a process of making solutions available to the ones,  who genuinly need it to solve problems and build opportunities that have a positive impact on life and business.
Inbound strategies and action plans
Buyer personas and ICPs
Inbound sequences and action plans
ROI measurement and marketing effectiveness
Qualified lead acquisition at scale
Sustainable & long term inbound sales funnel strategies
Inbound sales enablement and pipeline growth
Performance reporting and optimizations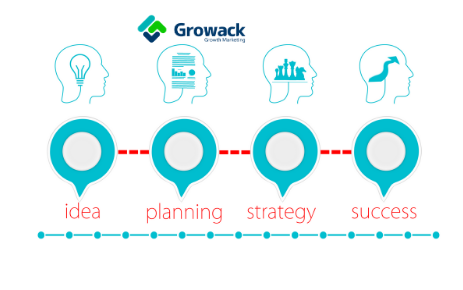 Inbound Strategy
Next, we'll work with you on Inbound Marketing challenges, starting from the ideal buyer personas, defining the TopFu and BoFu offers, lead magnets to boost qualified traffic, and MQLs.
Tech-Stack Setup
Inbound is a systematic process for qualified for Demand gen goal achievements. As a B2B Inbound Growth Partner, we help you with the tech-stack setup to embark on the "Inbound Journey"
RevOps
The sales and revenue growth phase starts with aligning marketing with sales. An important phase for better sales process automation, sales enablement process of sales reps, and inbound sales strategy.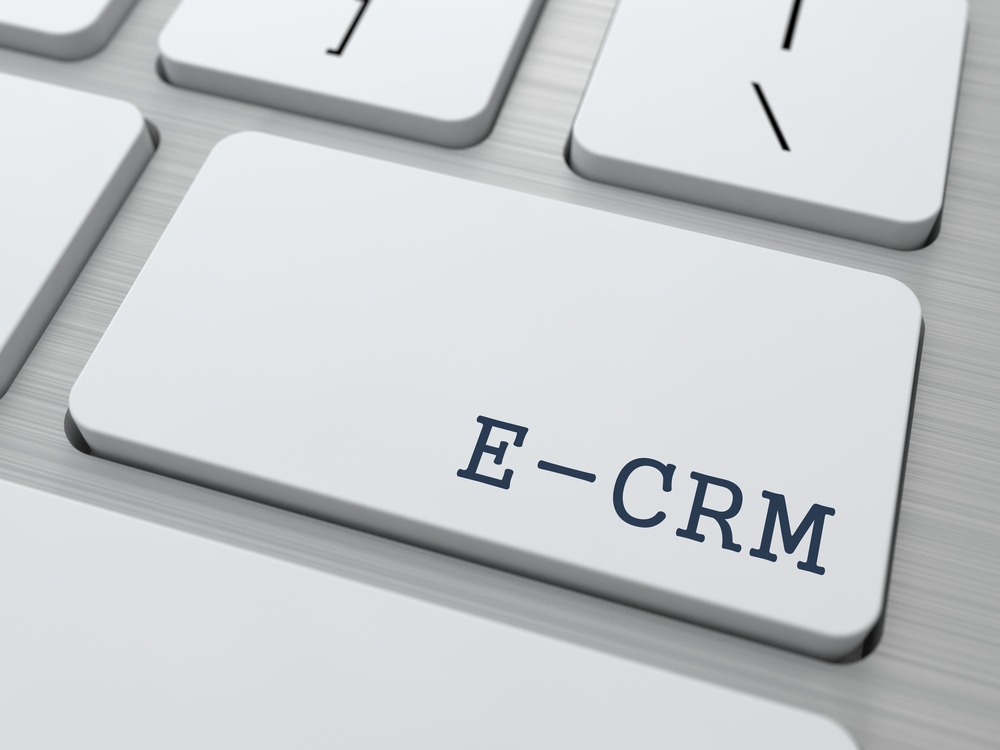 Looking for an ambitious and steady sales growth process for your business?
We set up, onboard, and accelerate the usage of inbound sales systems. and help you to launch and optimize B2B demand generations & qualified lead generation campaigns.
Services:
Inbound Sales Enablements
CRM and Sales System Setups
Customer Acquisition and Retargeting
Account-based marketing is a key activity to realize a cost-effective growth in top-line revenue. Under the ABM services offering, we work with top accounts at your business to engage empathetically and add upgrade them in value-chain.
Services:
Consulting & key account targeting strategy
Building audiences across the channels
Engagements and re-targeting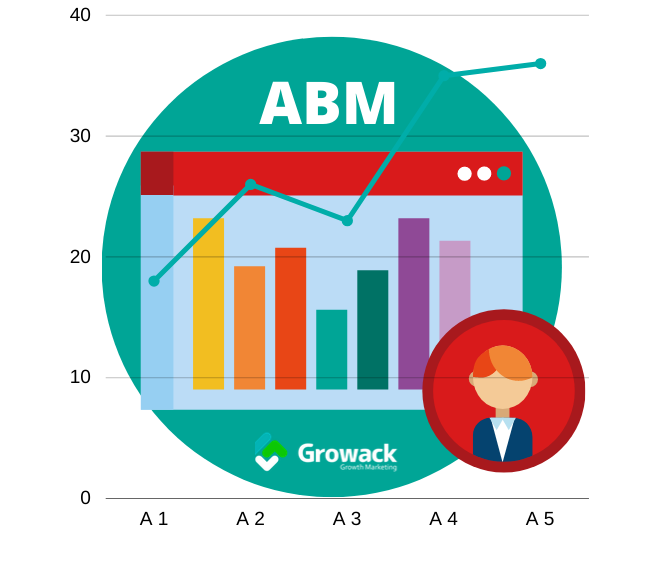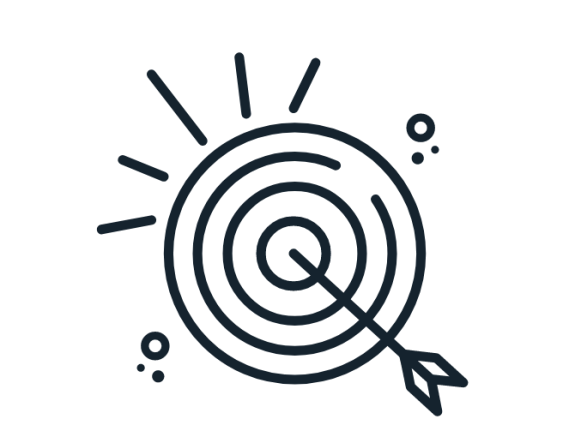 Account-based Advertising
Account-based advertising setup is crucial for targeting the key decision-makers and influencers from top-accounts with nurturing and progressive value offering as per the buying context and stages.
Services:
Consulting and strategy on audience building
Targeting ads campaign setup and optimisation
ROAS and reporting
Full Cycle Integration and Automation
Bring your marketing activities within a consistent and logical automation process. Learn on the engagement behavior at every buying stage of the prospects and customers. A
Services:
Consolidated marketing automation consulting services

Setup and on-boarding of automation tools (HubSpot)

 Measure attribution and effectiveness.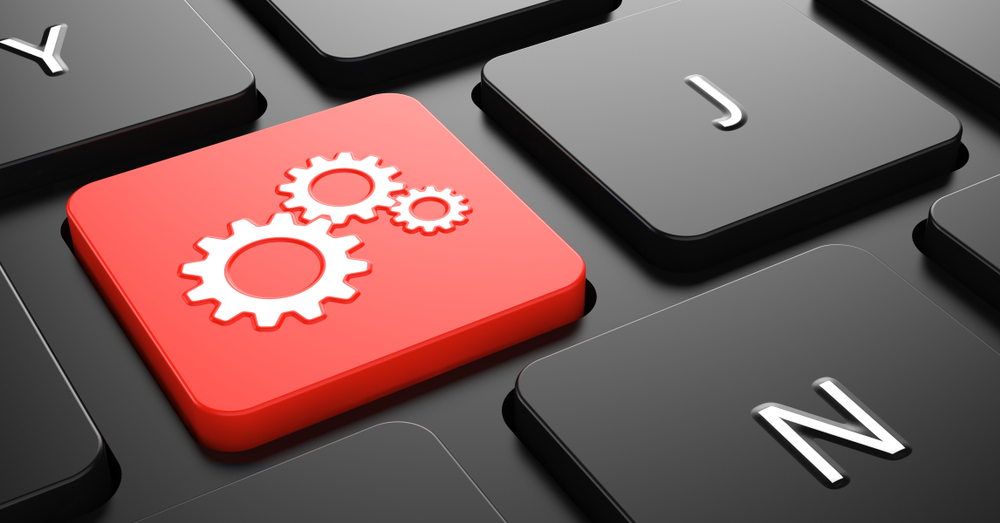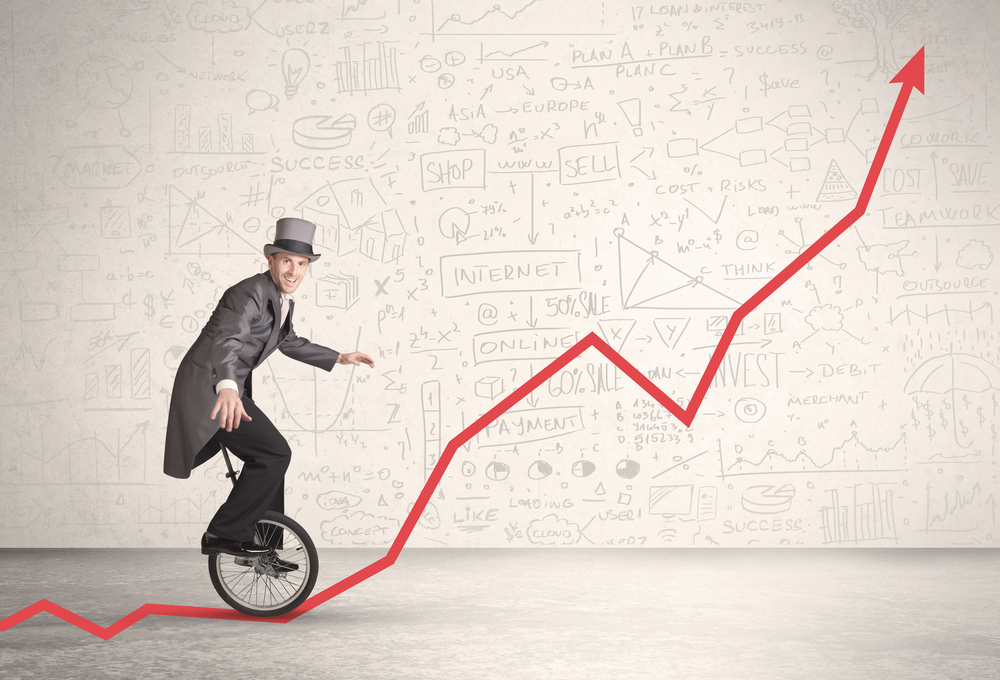 Sales Life-cycle Optimisation
Sales enablement is an important activity to drive top-line qualified leads and revenue in connection with marketing efforts. Convert more MQLs to SQLs faster by building rapport with prospects.
Services:
Setup & integration of sales tech stack & CRMs
Education and consulting to the sales team
Automate and optimize the marketing & sales alignment
Take Your Business to Inbound
Ready to align your marketing and sales operations? 
Our approach increases sales productivity and success through marketing support with the content, training and analytics to help increasing pipline performance.
Our Process:
Assessment Phase:

 

To understand the ground situation
Connect Phase:

 

To establish the resources and action items needed
Execute Phase:

 

To execute the identified action items