Our aim is to help startups and small medium businesses with inbound and growth marketing solutions to achieve their business growth goals. As a B2b marketing agency, we are determined to provide a value driven integrated inbound & growth solutions, strategies, and training to help SMBs to be successful in building a sustainable growth structure. 
Growth Delivary with Personal Touch 
A relational approach with value to commercial intent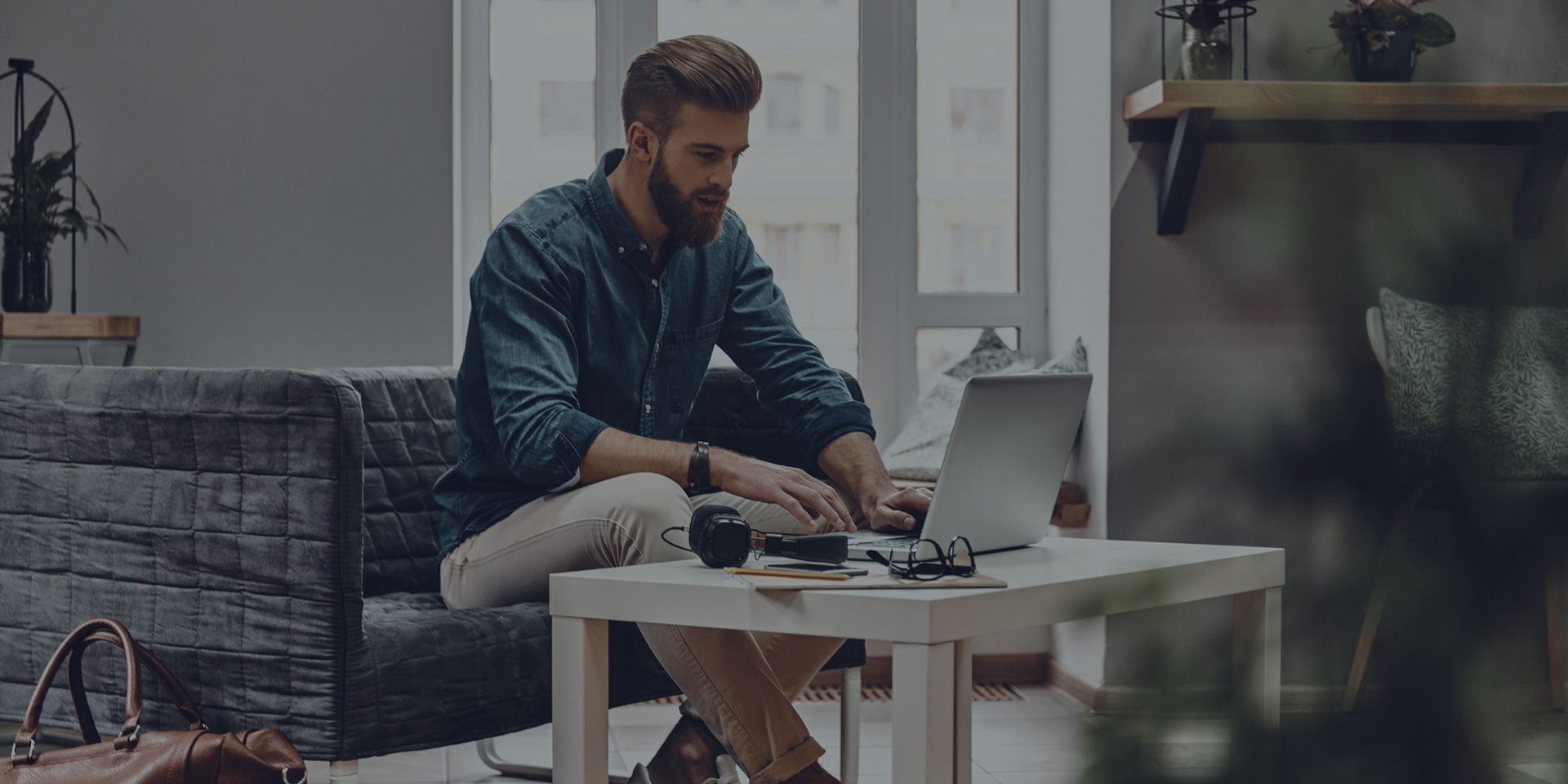 In 2016, Sushil, started the journey by setting up a small meetup event with objective to share and meet other marketers and startup enthusiasts. The purpose of the community engagement program was to learn & share the experiences and stories of success and failure. Over time, the same community grew, members and speaker alike,  and so as the business and the demand for help in growing the small businesses.
Later, Sushil started helping and working with SMBs as a side project, and managed to keep the huslte next to his full-time job and setup Growack Media as a one-man business. 
From freelancing, Growack started it's journey mostly working in growth strategies with startups and SMEs in Amsterdam. Later it grew the base and added inbound methods and also became HubSpot agency partner.
Growth and Inbound marketing has become a go-to marketing strategy in the past years since the term was first used in 2005. HubSpot, Now, we use the mix of growth and inbound processes to help produtc, marketplace and e-commerce businesses. 
A tale of an inspiring & exciting journey.
A growth story in making. 
2017
Year of Foundation
A humble beginning & setting of the founding stone. An one-man show started.
2018
Year of Traction
The year of hustle and Growth and grew our digital & growth marketing tribe.
2019
Year of Growth
Went Inbound and earned partners, HubSpot & Salemango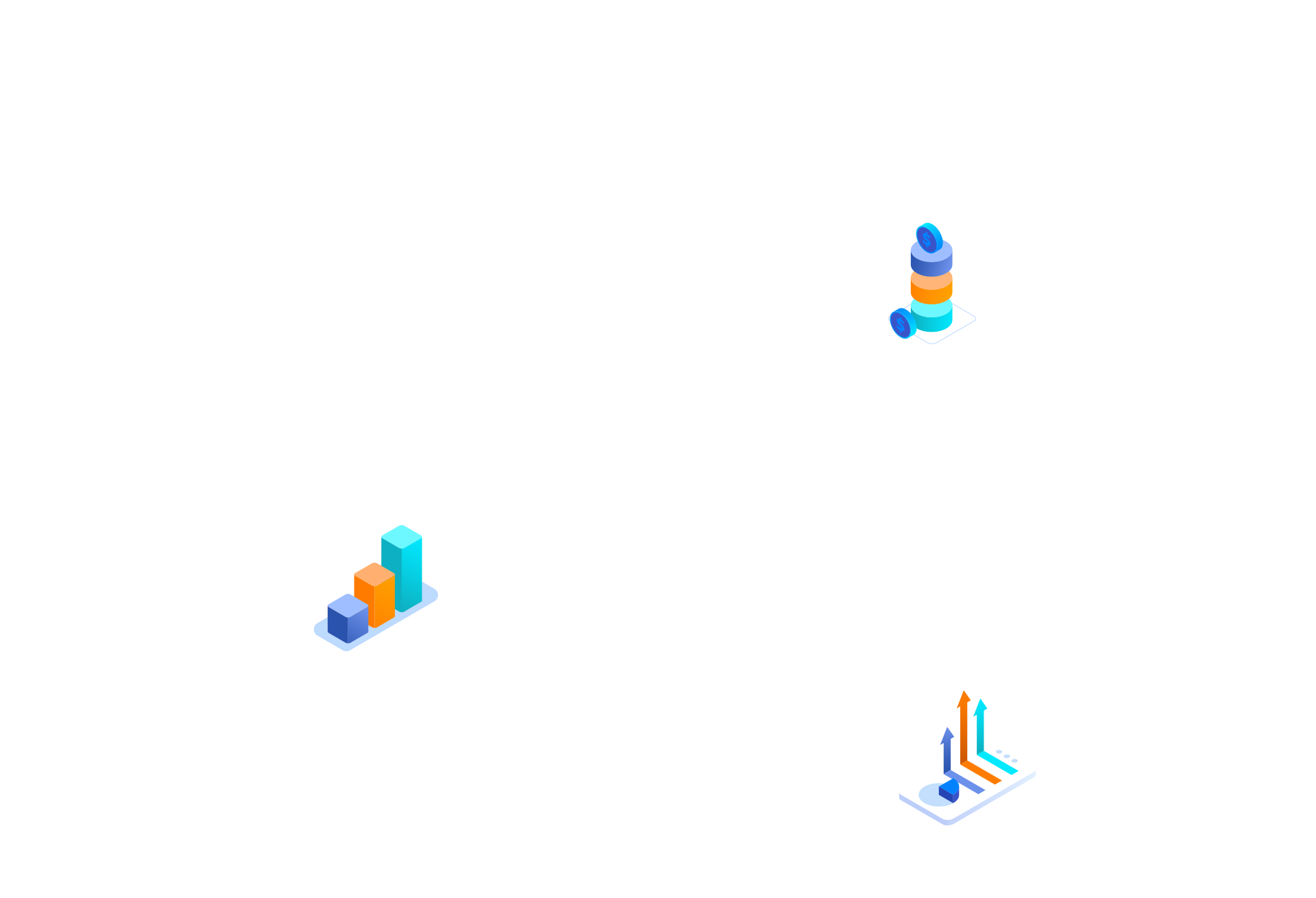 It's all about you and your business, from strategy to execution to building digital & knowledge capbilities, we got you covered.
Our Partners and Community
Committed for the success and beyond…