Tactical Growth Meet-up #7: Growth Stacks to Optimize & Grow Strong in 2020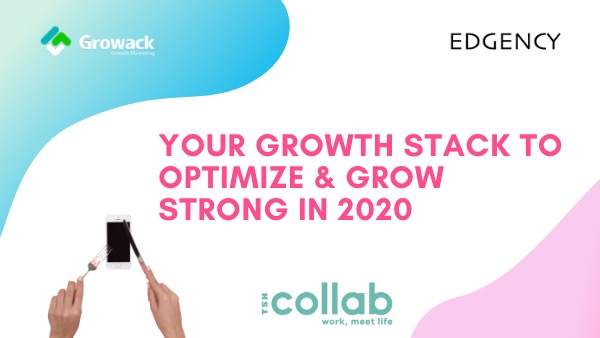 Event Details
Welcome to Tactical Growth Marketing Meetup edition #7.
In this session, we will help you develop a quality product with the help of growth marketing tools. You will see that it is easy to build and test an MVP and collect leads in a short time with minimal investment.
Useful for – #startups #e-commerce #marketplaces #B2b
//Agenda:
-Date: 29th of Jan 2020
-Time: 18:00 – 20:00
– TSH Collab
———————————————
Join the MAD FB group for – digital & growth Marketing thoughts and greater networking leverage – http://bit.ly/2m19Wda
——————————————–
The presentation will consist of 4 parts – landing pages, usability, virality and lead generation.
Landing pages
How to test your concept before building your project? You can easily do that with the help of landing pages and lead collection. In this part we will cover the do's and don'ts of landing pages structure, will talk the A/B testing your landing pages, and will establish a good ground for creating a landing page that converts.
Usability
Learn what your target audience thinks about your product and how it performs before investing time and money into it. We will go over the list of tools and tactics that will allow you to collect feedback about your product/website/email fast and painlessly.
Virality
How to stay relevant in the era of digital noise? Achieve that will the help of tools aiming to create virality for business – such as tools that help you to organize contests, create referral programs or connect with influencers.
Lead generation
Everything you need to know about lead magnets and how to use them effectively for your lead generation goals.