ToFu Traffic Growth Strategies | Webinar by Meltwater and Growack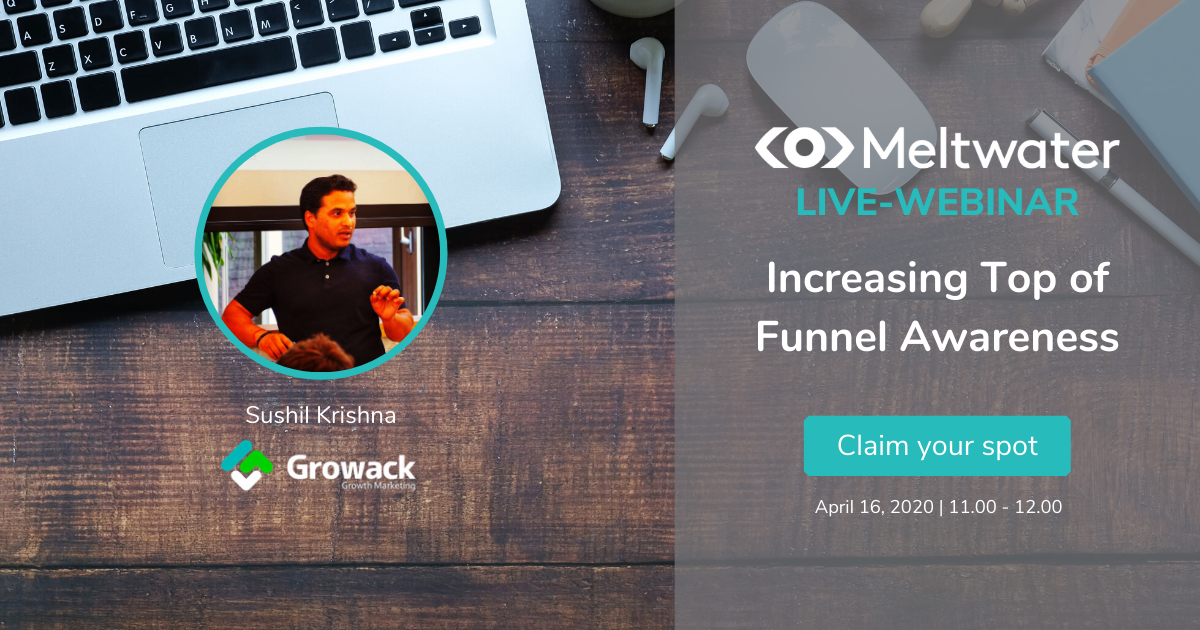 Event Details
Live Webinar 
Topic: Increasing Top of Funnel (ToFu) Awareness
-> Have you invested a lot in your digital campaigns & website setups but are disappointed in how it's driving leads and sales?
-> Are you/your team signing up new customers but are a bit disappointed that they're not converting even more?
Does any of that sound familiar to you?
You are invited to the Free Live Webinar, we gonna share some tips and hold a Q&A on it. It is a joint efforts by Meltwater and Growack Media
//Program Agenda
->> Starts at 11:00 am
———————————————
  Join the MAD FB group for – digital & growth Marketing thoughts and greater networking leverage    – http://bit.ly/2m19Wda
——————————————–
//Speakers
🎤Speaker
👨🏻‍💼 Sushil Krishna, founder @Growack Media
The core topic of this event will be about Increasing Top of Funnel (ToFu) Awareness.
During the Webinar, Sushil will talk about an integrated marketing mix strategy & approach. You will get insights into how Social, Content, PR and Paid processes are fundamental for your Top of Funnel Awareness and how to leverage this in your marketing strategy.
– Increasing Top of Funnel (ToFu) Awareness
– An integrated marketing mix Strategy & approach
– Including Social, Content, PR and paid processes
– Q& A
We look forward to e-meeting you for a useful conversation and Q&A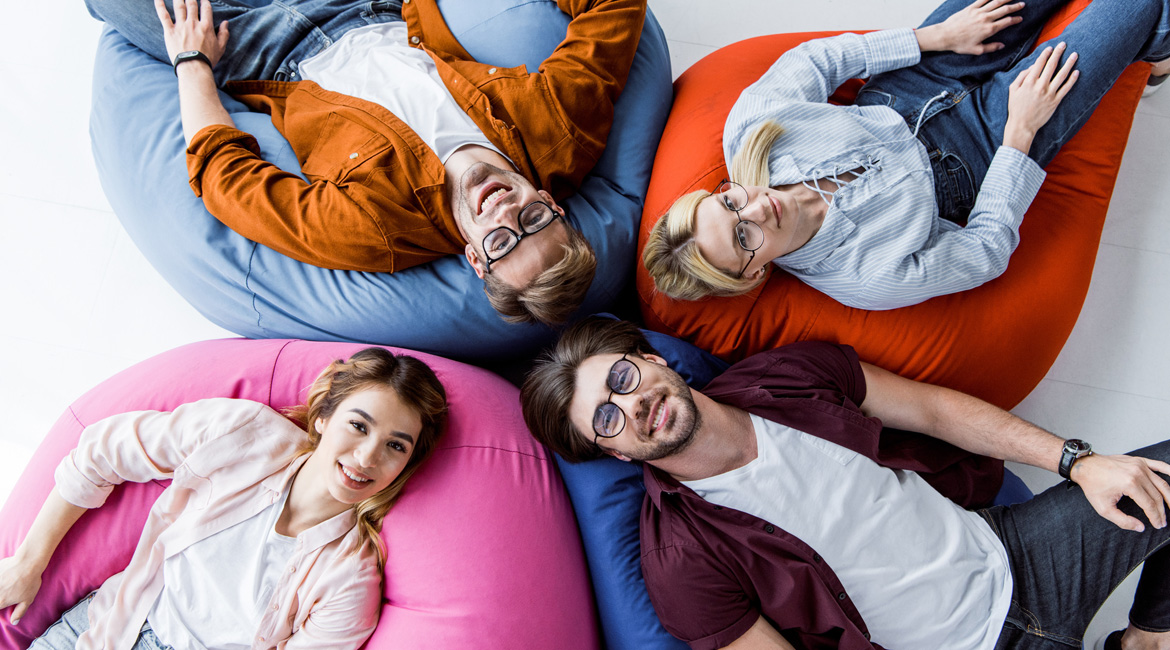 Join the Growth & Inbound Marketing Learning Hive