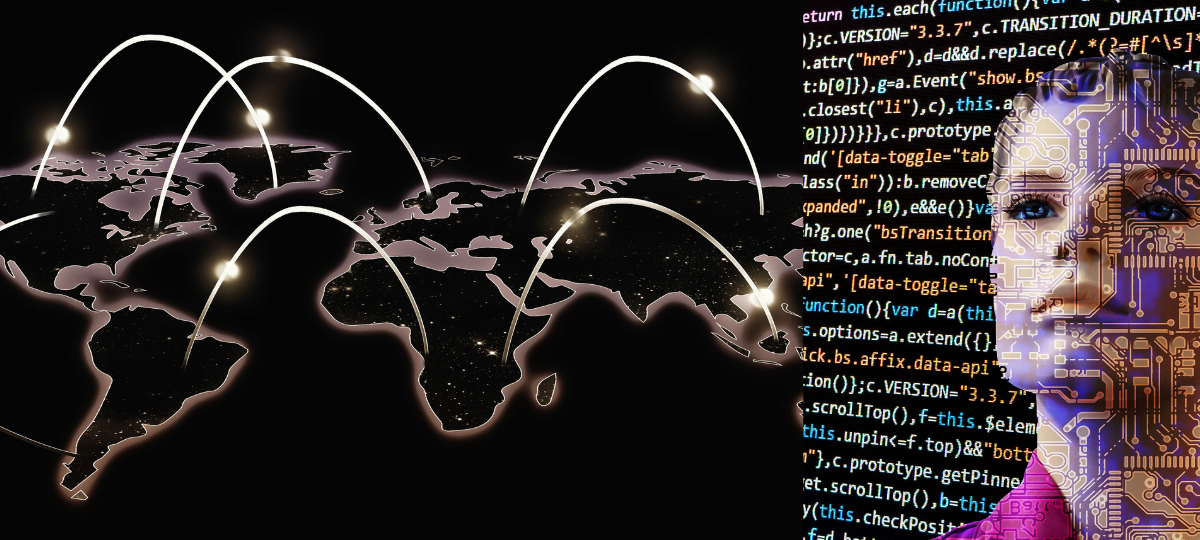 What is CDP and Why Do You Need it? – The Definitive Guide
Customer Data Platforms-  You've heard about it or have seen an ad related to it or maybe you're in the process to evaluate one for your business Or, you're just curious about it. Yes, it is important and taking the definitive place within the data and personalization-driven marketing space. 
For many businesses, small or big alike,  getting the personalization at scale is still a mystery.
Why is that?
Well, do you notice any of the below in your business? 
Silos and Fragmented Data Storage – Data from your website, mobile apps, email, call centers, and support tickets are now just a fraction of what your business needs to track

Disparate Data – Online and offline data spread, no one place view 

Overstretched and Saturated Mar-techs- still no unification of solution
Logically, Customer Data Platforms (CDPs) are the way to solve the above 3 challenges and more. At their most basic, CDPs are designed to stitch together data from different sources in one place to provide a single view of the customer.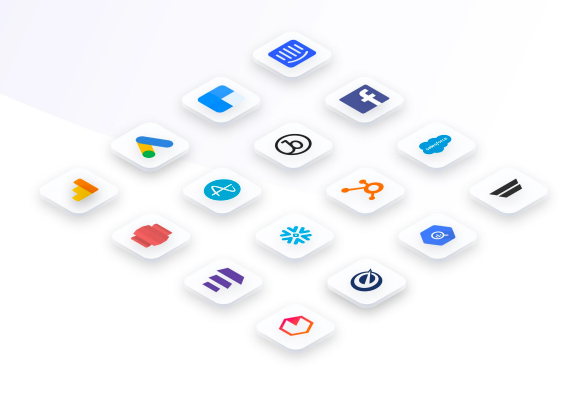 Most Technology partners have recently announced restrictions around data collection and user browsing and operating systems. The new GDPR Policy and Facebook rather Meta policies are already in place. Have you wondered why?
Well, consumers were concerned about their data privacy on digital platforms, it gave them less confidence as they had a feeling of being watched and monitored with the constant bombardment of unwanted and unrelated advertisements.
But demand for privacy is one of the most substantial consumer dynamics hence some important measures were taken as the end of third-party cookies and the rise of other types of tracking prevention and alternative routes.
"CDPs have real business impact. A study by Oracle reports that companies using a CDP earn 2.5x more in customer lifetime value than those who do not use a CDP"
What is a Customer Data Platform (CDP)?
Traditionally, the customer buying journey was limited to fewer touchpoints, dividing data between different teams, teams had access to limited amounts of customer data analytics. However, as new platforms emerged with more ways of reaching customers across systems, businesses missed the ability to see the full scope of how customers move through the buying journey, as a result in many cases, the information started becoming inconsistent. So how does one (business and marketers) keep up with all these customer touchpoints? One such answer is CDP or customer data platforms.
Customer Data Platform is a software that collects and processes customer data into various touchpoints to be used for marketing efforts or operating systems. CDPs help you:
Collect – Bringing together data from your website, app, and other business applications.
Govern – Standardize your data to ensure accuracy, reliability, and privacy compliance.
Synthesize – Combining all of your customer data to create and enrich unified profiles.
Activate – Connecting customer profiles to your growth and analytics tool stack to improve the customer experience
Collecting and processing customer data has become complex for businesses, as they are missing the ability to see the full scope of how customers move through the buying journey. 
Tracking and collecting customer data, like consumer behavior and purchase history, also helps you understand and tailor offerings to customer needs. Marketers are facing new challenges daily as too high to engage them and be adept at this new change.
Customers have shown significant change in their buying or purchase journey during the pandemic, on top of that, the era of the cookie-less world emerges, and third-party data are no longer useful.
CDP and CRM both collect customer data and provide valuable input to the business. However, CDP differs from CRM and other data management platforms, it can help customer service, marketing, and sales teams to be more successful by improving the customer programs and customer-centric features with targeted campaigns.
CRM Provides insufficient in the struggle with "unstructured data." As it's not the right software to deal with the explosion of data. CRMs are useful when it comes to conserving limited information.
With the cookies and third-party data slowly going away, the first and zero-party data will become the new marketing crucial.
 

Third-Party data

– the data that has been accumulated by many sources across the digital domain These include demographic information, firmographic data, or buying signals.

 

First-Party Data

– company gathers data from its own sources and channels. Internet behavior, transactions (downloads or purchases), or demographic data -This also includes user's clicks, hovering, scrolling, and time spent.

 

Zero-party Data

– the information explicitly given by the customer, which he proactively and deliberately shares. It differs from first-party data because it provides organizations with explicit consumer preferences rather than implicit ones
In terms of collecting zero and first-party data, it's not something CRM was created for. CRMs are also harder to integrate into all available customer channels that create a true omnichannel customer experience. Because of these shortfalls, CRM fails in the cookie-less world.
Why do you need to consider a CDP?
Seamless and 360-degree data collection –

A CDP

gives you the ability to track, measure, unify, and activate all paid and owned media

,

and to make them actionable across marketing channels. Your CDP creates a single source of truth for your data which connects to the internal systems and servers you use to run your business.

Data Governance – CDP platforms will enable marketers to handle customer information, comply with privacy policies, and promote personalization across multiple channels. CDP enables marketers and advertisers to unify zero and first-party data across devices. This means you can quickly diagnose data quality issues and get data production-ready before acting on it.

Data Synthesis –

CDP creates a single centralized customer database containing data on all touchpoints and interactions. The ability to put individual customers into related groups enables you to see all the activity of a user, from any channel, online or offline, in one place. 

A good CDP will also create "anonymous" customer profiles (i.e., prospects who are visiting your website but have not signed up yet). Once these visitors become "known" (i.e., they have identified themselves through a website form), you can stitch them together into a single customer profile. With a CDP, no data point falls between the cracks
Data Activation –  A core competency of a CDP is the ability to easily route data to the tools you use every day. CDPs are ideally data-agnostic by design, meaning that the data you collect and route through them can be activated in any tool or channel. However, in most cases, CDPs are the "pipes" that enable you to connect your clean, unified data from its point of collection to the tools that you use to drive engagement, retention, and lifetime value. 
A few use cases of a CDP:
Increase conversion with personalized lifecycle campaigns

Identify and prioritize high-value accounts
Remove the bottleneck of the funnel
How can CDP improve customer experience?
CDPs can assist you in creating a consistent and encouraging buying experience using unified, well-structured, and secured data across multiple platforms, from search engines to social media to retail shopping. With this data, you'll be able to get a full overview of your customer's needs, decisions, buying journeys, media choices, and much more.
CDPs can help tremendously in personalisation. With a deep, real-time understanding of your customers, you can deliver highly personalized experiences. It also comes with other considerations including data activation, decisions and orchestration, and machine learning and artificial intelligence. 
Some known CDP's Platform for your marketing effort
Bloomreach

Blueshift

Segment

Relay42
Be Prepared and Stay Ahead on the Curve
MarTech is constantly evolving with technology scaling and businesses are ready to adopt the next generation of marketing, just need to stay focused on the curve.  If you are curious and would like to learn more about CDP and its potential role in taking your growth operation to the next stage, don't hesitate to get in touch with us.