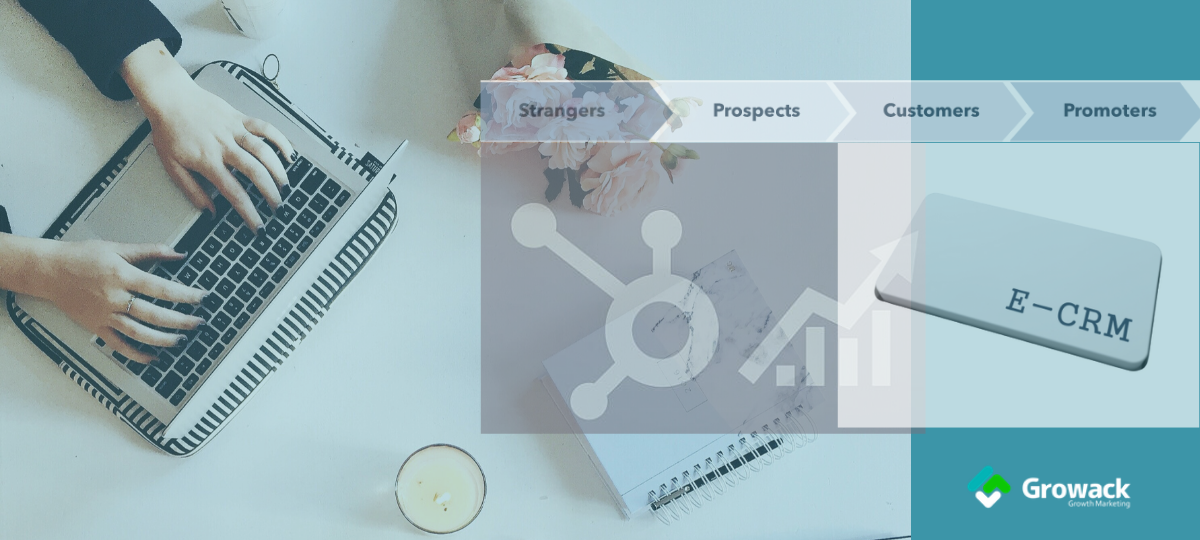 Why CRM is Important for Your Small Business or Startup?
Why CRM is Important for Your Business?
Great to see that you are here at this page, checking key pointers about a CRM system. This post is all about the assessment of your current business situation and mapping out your needs to identify why and which CRM system you need.
A CRM system promises to organize, align, and close deals through the shared sales processes developed over time.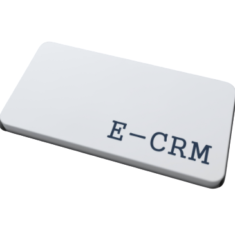 "Any relationship that your company is Engaging with and tracking can be Captured and stored in your CRM."
In this article we cover:
Why CRM? What problems It will solve?

Choosing the right CRM System

Know your sales process, streamline & visualize it

Setup the CRM system and organize it
1. Why CRM? What problems It will solve?  
To understand your customers
Your customers are important to your business. Irrespective of your industry, and kind of products or services you offer, Customers are sources of purpose and direction for your business and. They provide invaluable feedback and most importantly they bring revenue to your business. This means more than simply appreciating your customers; it means understanding them.
The benefits of CRM
7 fundamental benefits of CRM to your business- 
Organize, Align and Grow Better

-> understand better, help better, and win more 

Reduce friction and communicate better

Make a way forward towards Inbound Sales & Marketing process

 Centralized and consolidated information

Serve customer successfully

Help your sales reps with the automation of everyday tasks

Actionable Insights from analytical data and reporting
"The Value of Your CRM

Your CRM becomes the one source of truth for everyone in your business and connects each piece of your business. "
Why Small Medium Businesses(SMBs) and Startups need a CRM system
To have a centralized sales and marketing system in place

To achieve sales and marketing alignments

To kick-start the sales enablement processes

To track & capture the ROI of your sales and marketing efforts

To integrate the productivity and other reporting tools
2. Choosing the Right CRM System
What to consider in a CRM System?
At the start, it's really become challenging to find a good fit, CRM system that just not only addresses your current requirements but also gives you enough space to adjust & adapt for the growth and scale.to come in the future,
It should be easy to set up, use, and scale to something like

Hubspot

. 

It can be integrated easily with other productivity apps and tools at scale

Helps you to measure marketing & sales activities, track ROIs, and attribution

Gives you progressive budget options to ensure that your cost is in check and align with your business growth. 
3. Know your sales process, streamline & visualize it
As usual, most of the Small Businesses and Startups start sales contacts management with simple Microsoft excel or Google sheets., along with several other tools throughout the sales process. There is no harm in starting that way, and In my opinion, that's how it should be.
However, if you are growing now and have reached to stage where you started collecting tools for different purposes, such as meeting schedule, video calls, and sending proposals, etc. – that has cost associated with and hard to onboard other team members. 
The primary solution could be to build your own FrankenSpot model for inbound sales and marketing. The one downside of this model is that many steps in the process will be manual time taking and maybe not that centralized as well.
The second approach could be to aim for a centralized system, which can give you the needed start without being too heavy on the budget. HubSpot CRM System is a known name among the SMBs and Startups. It has pioneered in Inbound Marketing, Sales, and Service and has helped thousands of individuals build effective cross-channel marketing campaigns, improve their sales process, and provide personalized support.
What are the metrics of success, you should be looking at- 
Get a fully-functional system to empower my customer-facing teams

Easier alignment and tracking records( contacts & companies)

Sales performance and growth tracking

Getting the sales team up to the speed
4. Setup the CRM system and organize it
Setting up a CRM system a significant process improvement project. it's good to break down the entire sales process into its components and do a good assessment of the current business growth stage and also keep an eye for growth & scale in years to come.
By breaking down it in this way, it's easy to evaluate what minimum needed to start and adopt the "Grow Better" strategy for progressive improvements in sales & marketing setup.
With your CRM, you will be able to organize the below records:
Contacts 

Companies

Deals

Every Interaction

Associations 

Manage De-duplication ( contacts & companies)

Pipelines
Points to keep in mind for the CRM implementation plan:
Data cleaning and import 
As a first step in the implementation side, collect all the data related to the contacts and companies. Clean it and ensure all the meaningful and important properties are present with values. Once achieved the clean data, time to import them into the CRM. 
Qualified Personas and Discovery
Qualification and discovery of prospective customers are a critical part of the sales process. Once done and set up correctly, it will allow your sales team to jump onto the right set of activities with the right prospects. 
Sales sequences and follow-ups
The next step in the process is to set up sales sequences with tasks and followup plans. It's a sort of flow or plan that your sales reps are going to use, partially automated and partially manual( the manual part of course is needed). 
Sales pipelines and deal stages
A sales pipeline is developed from the perspective of your sales reps. The pipeline is a clear overview of In-progress, won, and lost deals. It shows the different stages in your sales process and focuses on the actions sales reps can take.
Sales reporting 
Monitor your sales team's performance, sales activities, and forecast opportunities. Sales reports provide you the option to see your customer base, leads sources, YoY and Year-to-Date growth maps, and your winning rate. 
Are you using a CRM in your business? If yes, which software did you go with?
Do share your thoughts and questions regarding this process via comments. If you are exploring a CRM option and for your business, feel free to connect to a friendly chat, more than happy to help you with assessing the need.